Hampton Inn Spokane Airport
Spokane, WA 99224

Welcome to the Hampton Inn Spokane Airport – gateway to the great outdoors! If you're looking for a hotel in Spokane that's perfectly situated near it all, look no further. The Hampton Inn Spokane is the perfect base for everything from golfing, hiking, rafting and road biking to wine tasting and Broadway shows.
We are conveniently located four miles west of downtown and just four miles east of the Spokane International Airport. Other nearby attractions are the Finch Arboretum, Indian Canyon Golf Course, and Riverfront Park, site of the 1974 World's Fair and Expo.
There's so much to see and do you might just want to book an extra day or two!
At the moment, we are not promoting any featured stay and play golf packages on WashingtonGolf.com. We do, however specialize in providing custom golf packages and would love to provide a free golf travel quote.
Free Custom Golf Quote
Hampton Inn Spokane Airport Videos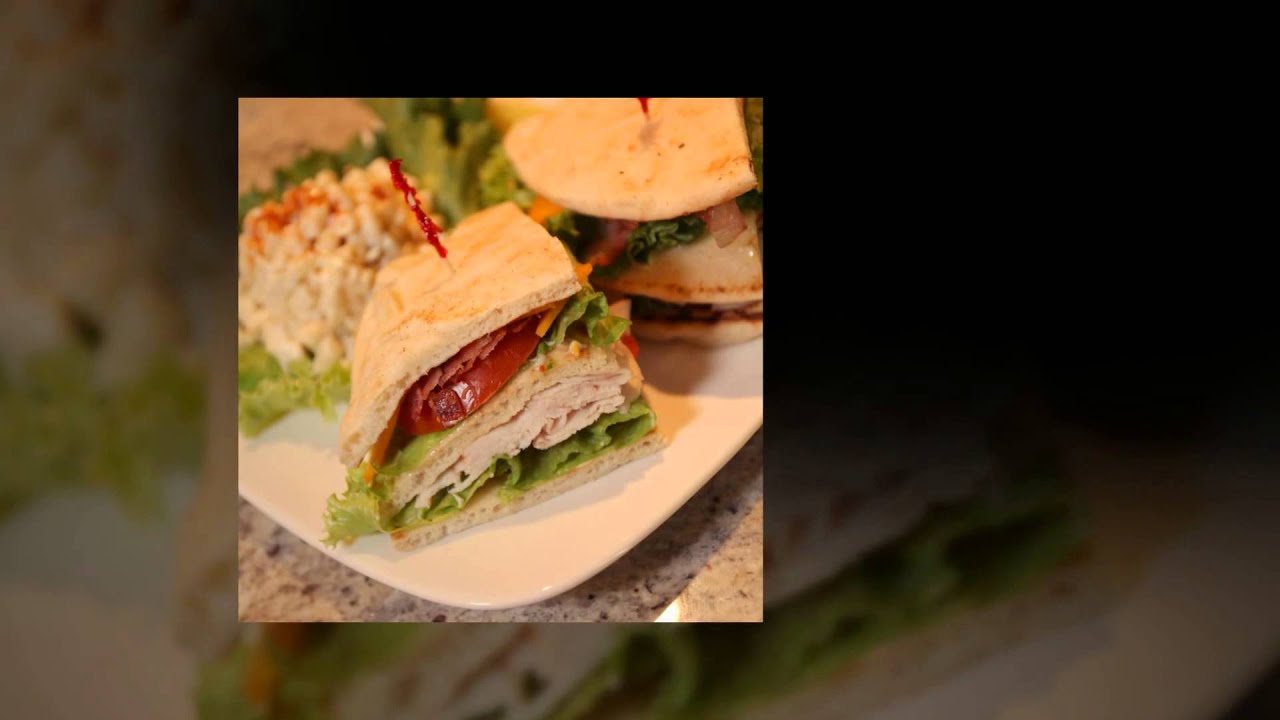 Watch the Hampton Inn Spokane Airport Video.